Best Online Free Web Design Courses
When it comes to web design certifications and course on online, you need to make sure that you can learn through online only, they only give materials through email and courier and you have to choose best online course portal, so you can trust and invest money on that, there are so many web design courses are heading up and people also looking to grab that online course in web design. Here you can get best online free web design courses and also; we are giving bets online courses that you can get in some of the third-party sites.
If you're a beginner in web design domain, I will tell you congrats, you're in a good domain and you're going to learn new technologies and techniques, that are dramatically changing environment and you have to keep updated in all the fields of web design.
Best Online Free Web Design Courses
edX
edX is a big platform to learn web design and there are more than 20 million people you are learning web design and other courses, this was introduced by MIT and Harvard and they are providing finest and high quality teaching, initially you get a course for free and now they some basic amount.
Coursera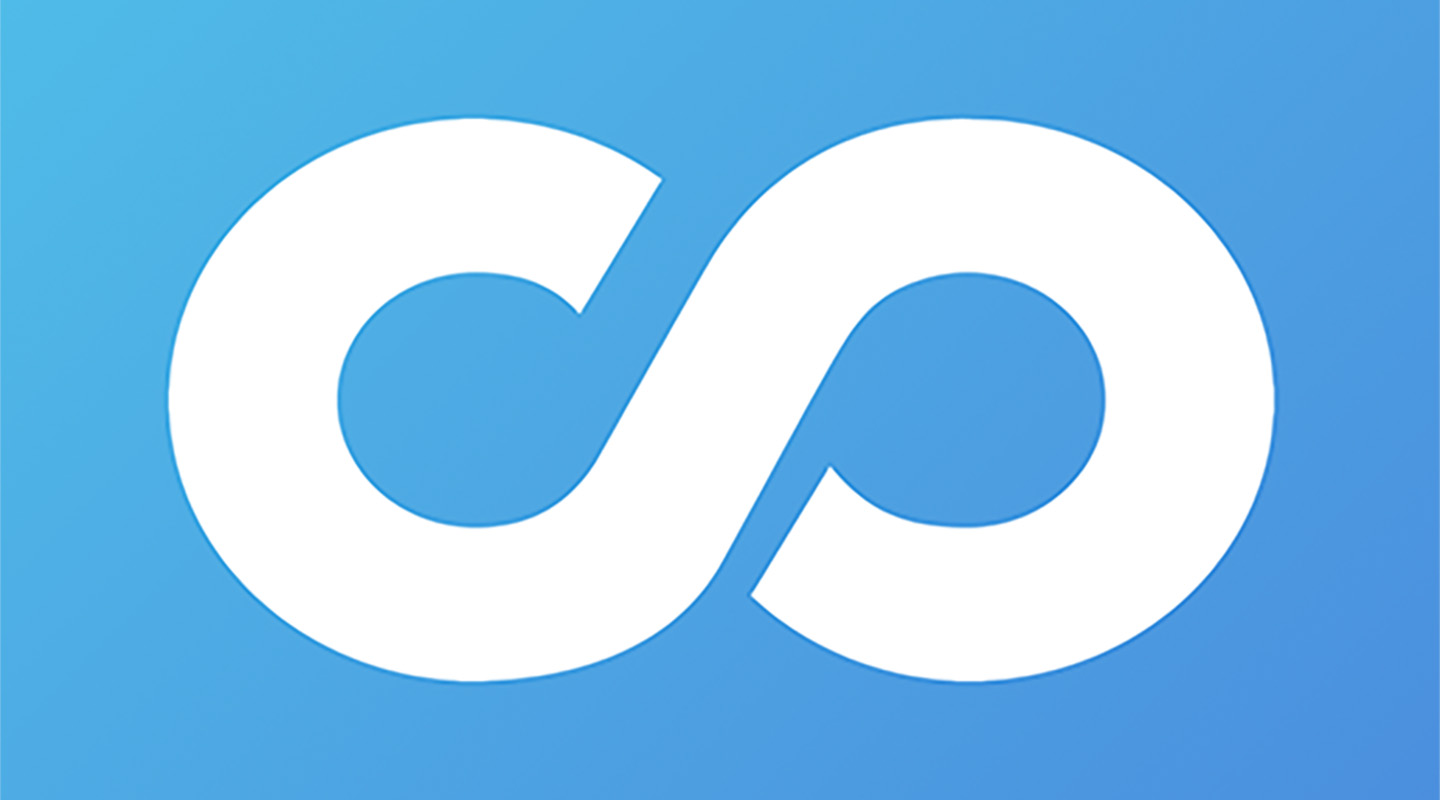 This online platform doesn't need introduction, because it's a huge platform and become number 1 web design course provider across the world. Here you can get over 250 courses for web designers and specialists. They mainly concentrate on intermediate and beginner people.
Lynda.com
This is oldest educational online platform and this was situated in 1995 by Lynda Weinman and in 2015 this was a core of LinkedIn, and now it is called as LinkedIn Learning. Here they will give 1-month free trial and after that they will charge $30/month and it's depended on which course you're going to take.
Treehouse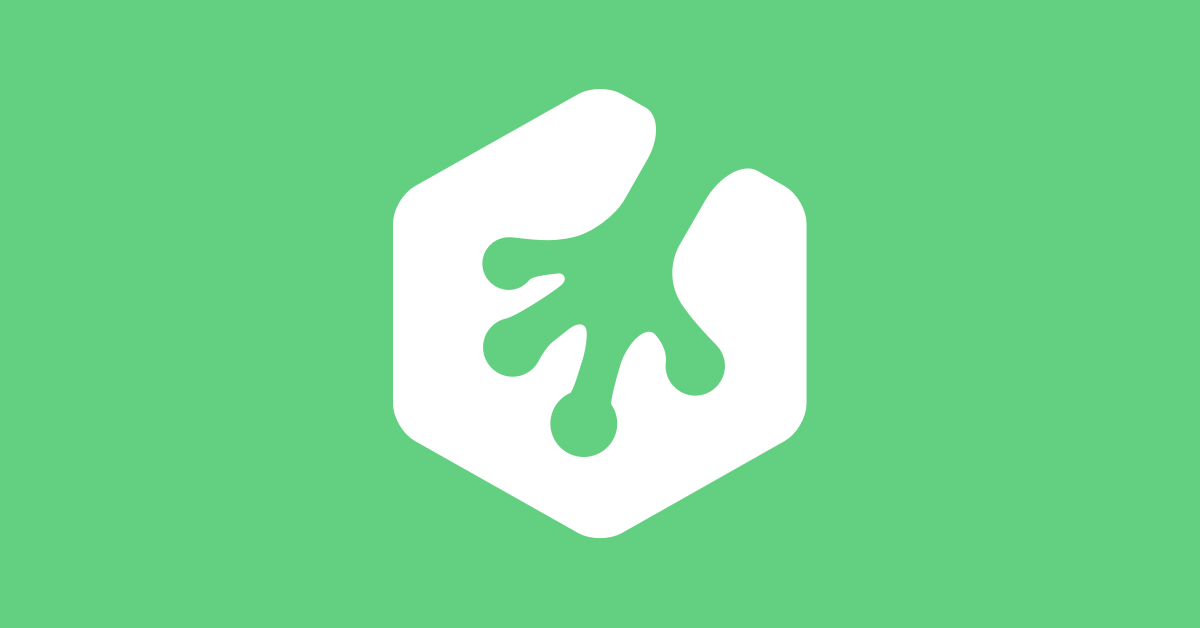 This is an excellent platform to learn and develop your skills on web design, this was introduced by Ryan Carson, famous web designer. Here they are offering over 300 courses on development and design. This is an excellent for students who want to communicate with and ease.
So, on a last line to say, above are the best online free web design courses, and they will provide excellent teaching and materials for your career and you can become an expert in web design industry. Hope we listed a best online platform, so you please go through once.